Let's gooo!
Half Past Yellow is finally proud to present Time on Frog Island! To celebrate, here's a catchy sing-along frog song:
After two-and-a-half years in development we're so excited to hear what everyone thinks! We can't wait to see what kind of shenanigans everyone gets up to!
As always, the best place to connect with us and other fans is our Discord!
Out where?!
Time on Frog island is available at (at least!) all these clicks right here:
Digital!
Physical!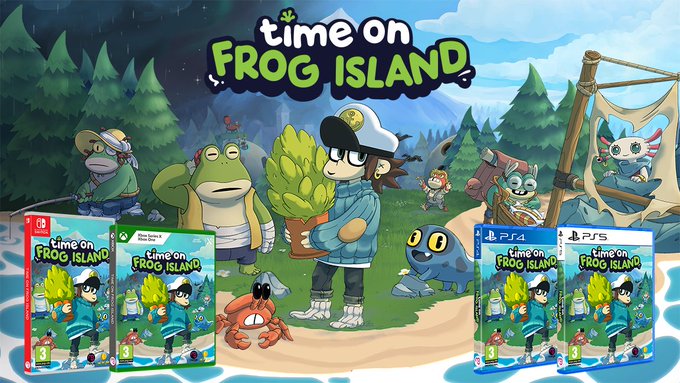 Not yet conviced? Try the Prologue!
In case you've made it here and are not yet convinced - we do have a free prologue for you to check out on Steam.
The journey begins!
Thanks for following us on this chapter of our journey!
From everyone here at Half Past Yellow, we're very pleased to share our creation with you and we sincerely hope you enjoy your Time on Frog Island! 💛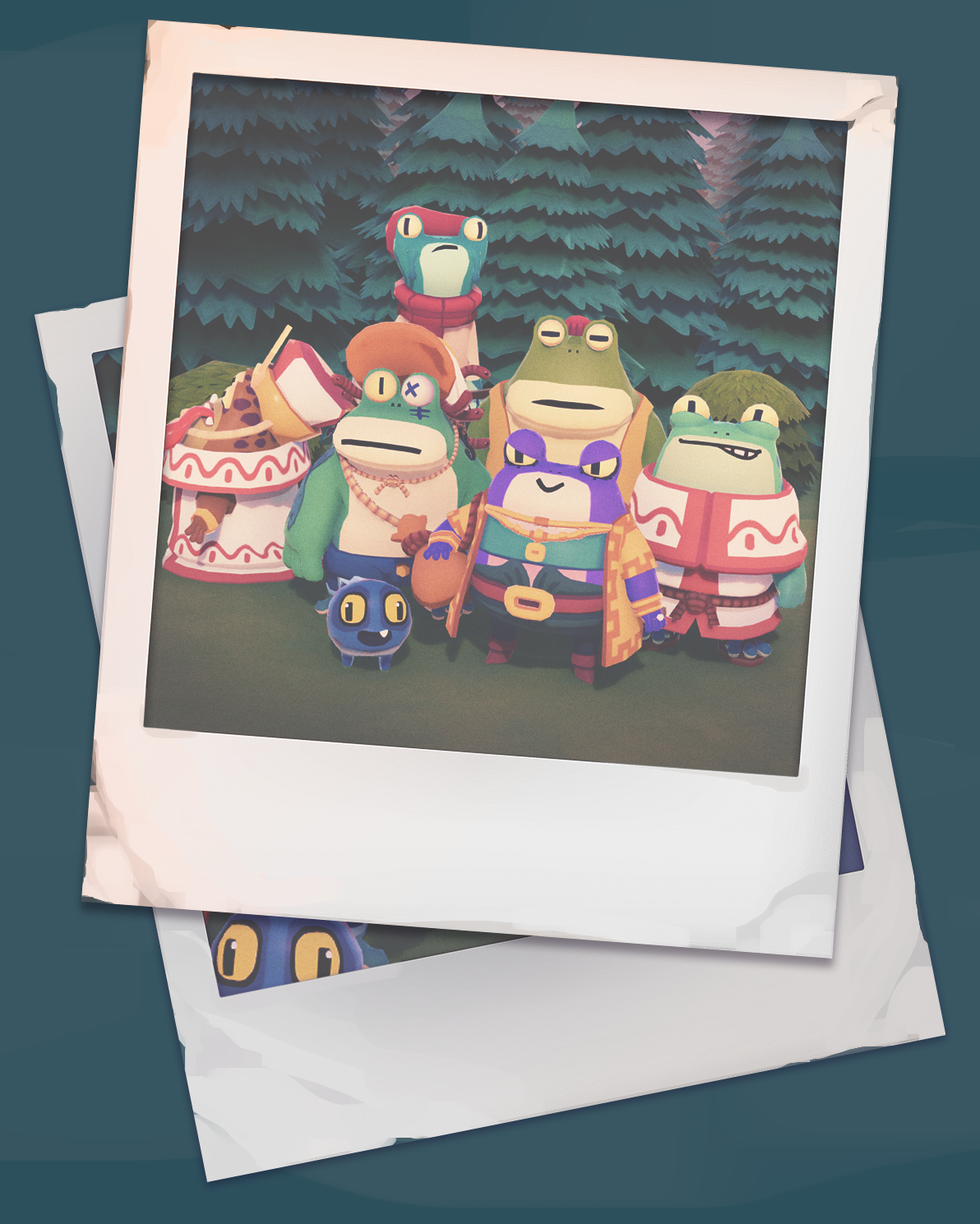 ---
---